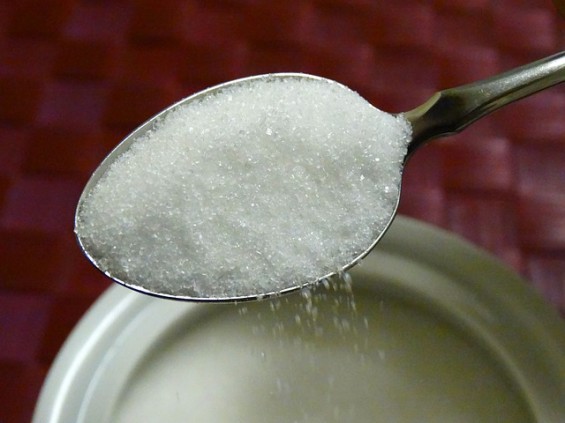 I have been working with individuals with Type II Diabetes for 40 years.
During that time, I have seen mainstream medicine and dietetics wage war against those of us early pioneers who were saying that the way diabetes is being treated is not only wrong but it's killing them, creating a premature demise.
Fortunately, things are finally changing and like most changes this one is happening from within. Those of us on the so-called fringe were easy to ignore, easy to ridicule, and easy to silence.
Now the same message, 40 years later, is coming from within their own ranks. Jason Fung is a Medical Doctor and Nephrologist, or Kidney Doctor, by specialty.
His wonderful book entitled The Diabetes Code and his educational efforts within the medical community are turning doctors away from the old paradigm and towards a new and better program.
Just like we have been doing for 40 years he is teaching them that diabetes has little to do with blood sugar and everything to do with insulin.
He is showing them that through strict carbohydrate consumption reduction as well is intermittent fasting, we can reverse the epidemic of Type II Diabetes. Our research center is in an ideal position, with our many decades of experience, to assist diabetics in slowly reversing their condition.
If you know someone with this dreaded condition share the information that there is now new hope from an old paradigm that still works as well today as it did when we introduced it many decades ago. Check back next week for more Healthy Nutrition Information.